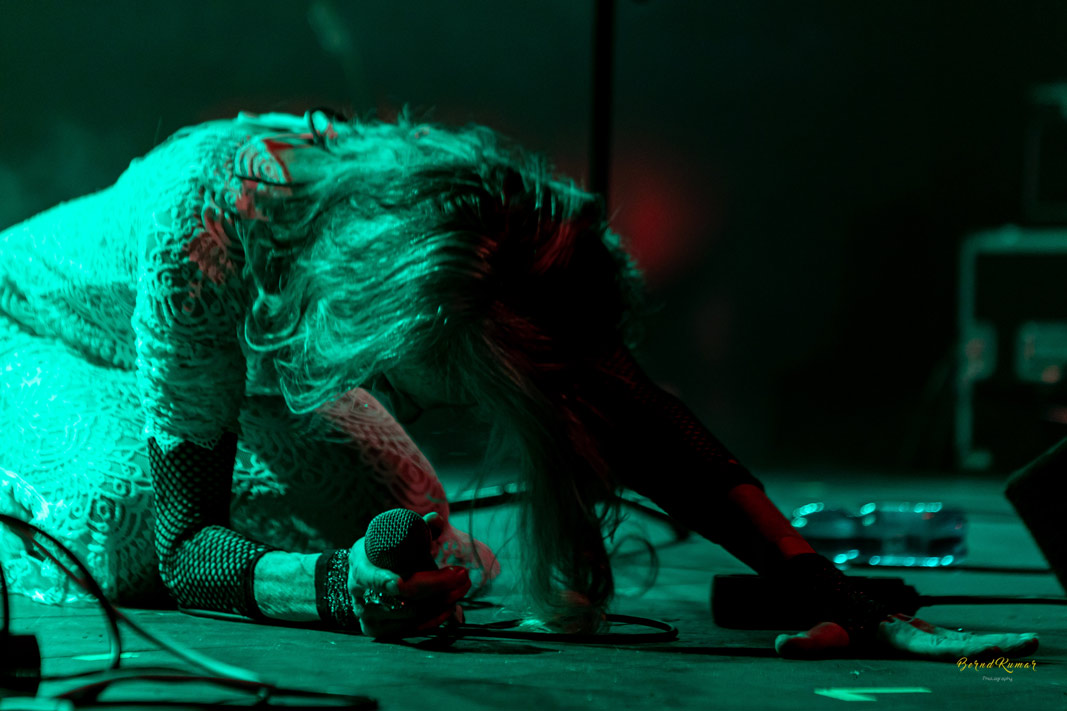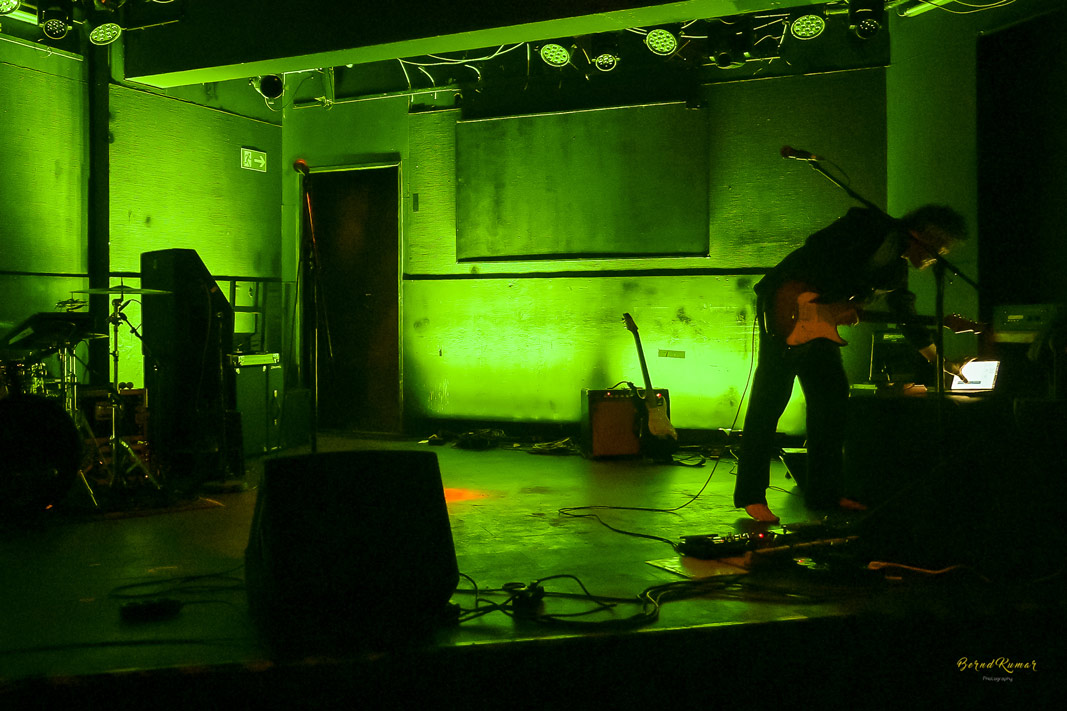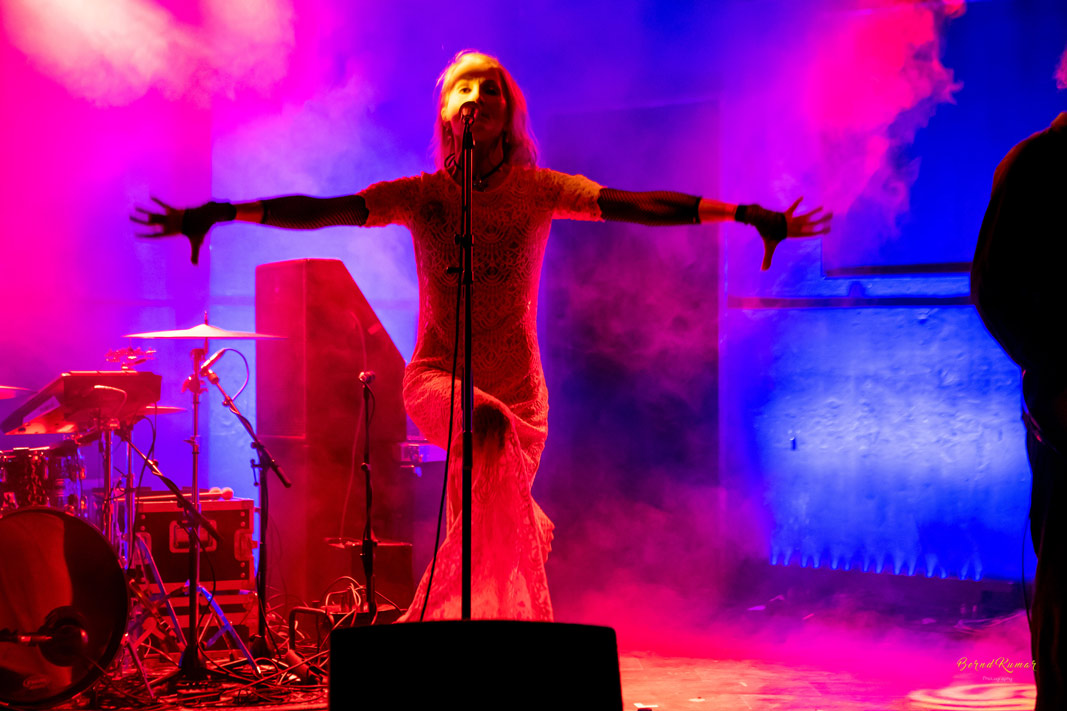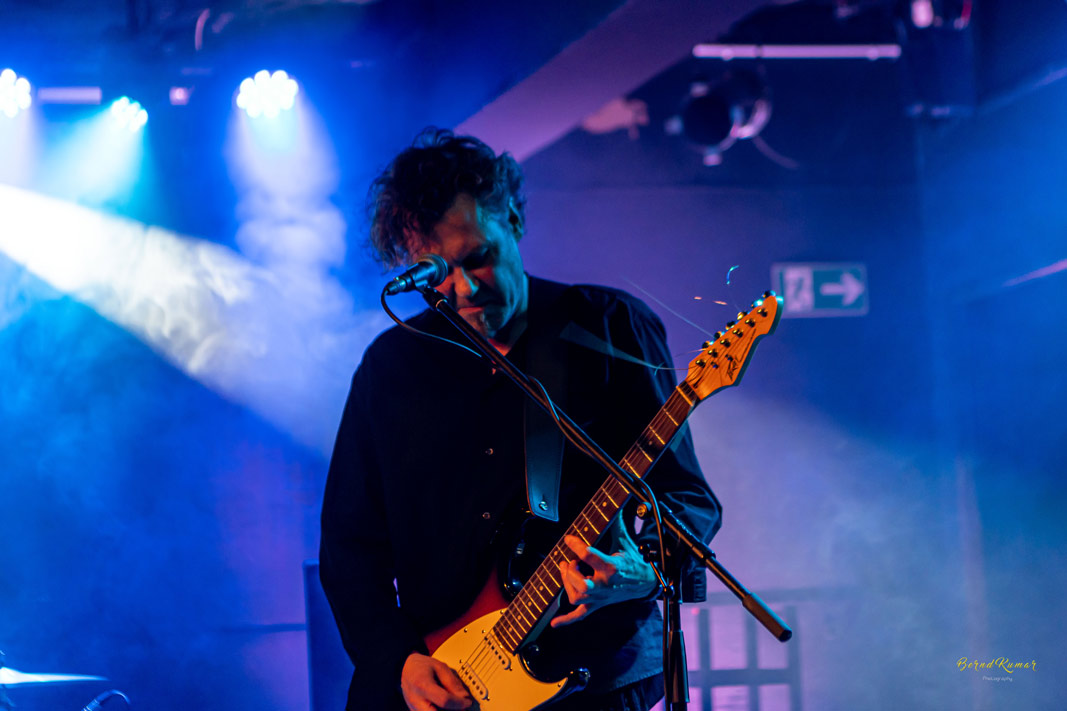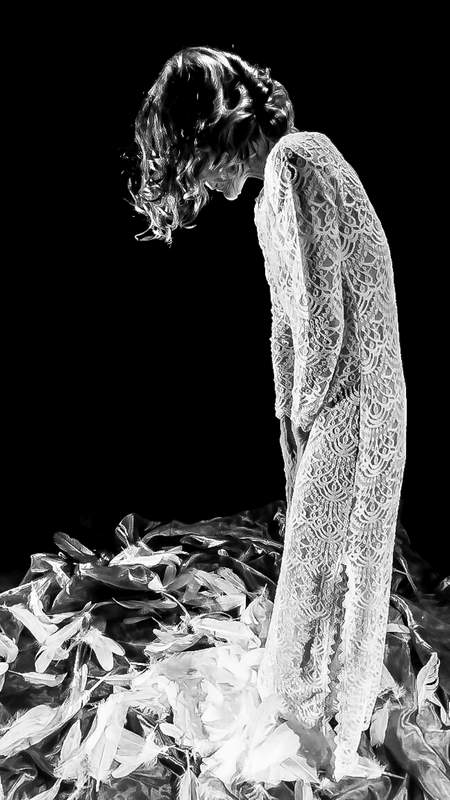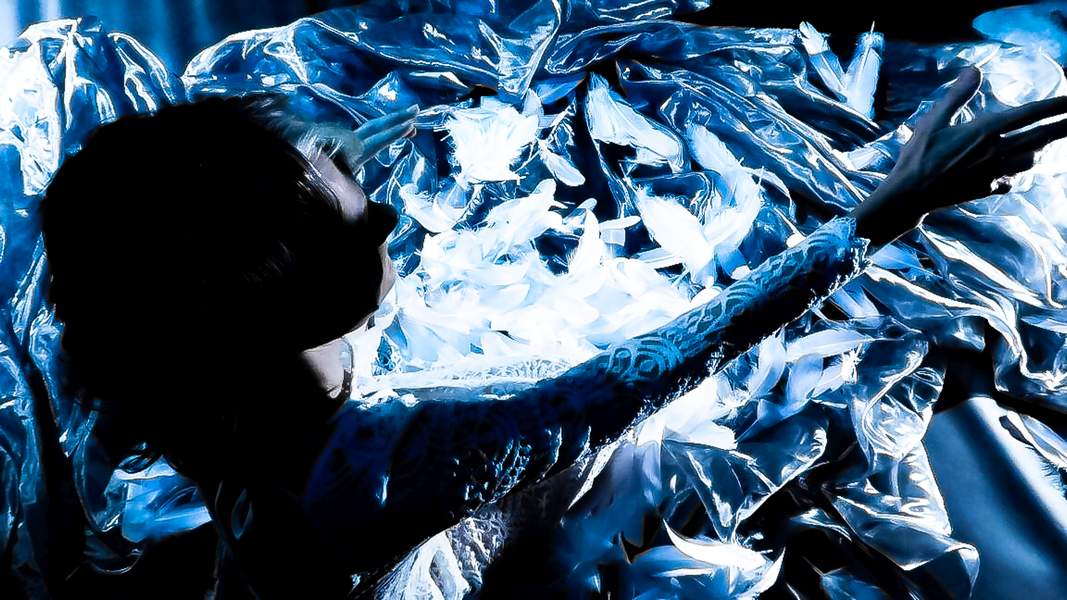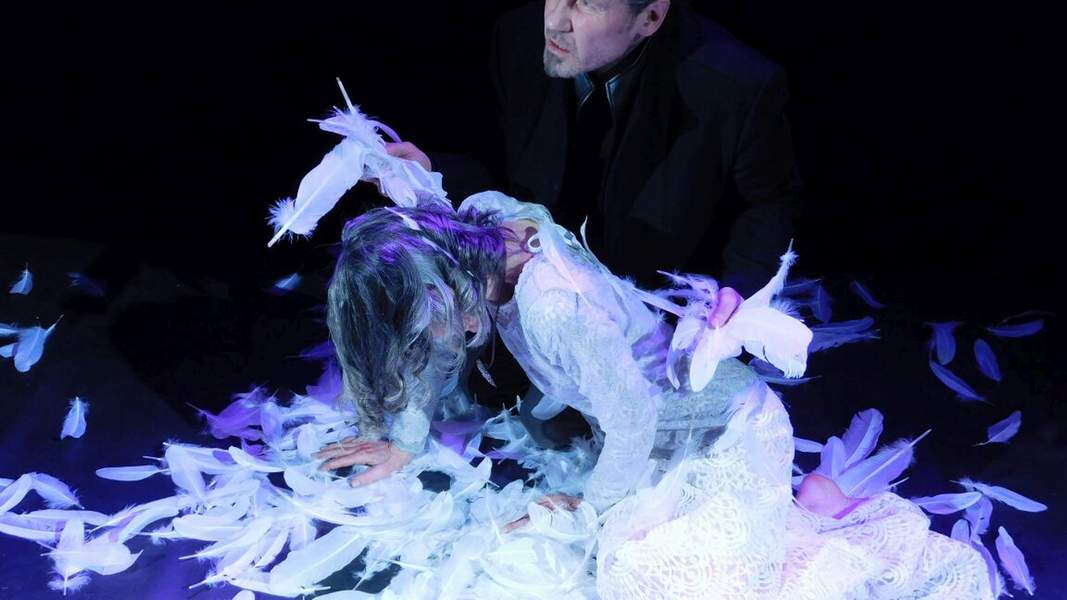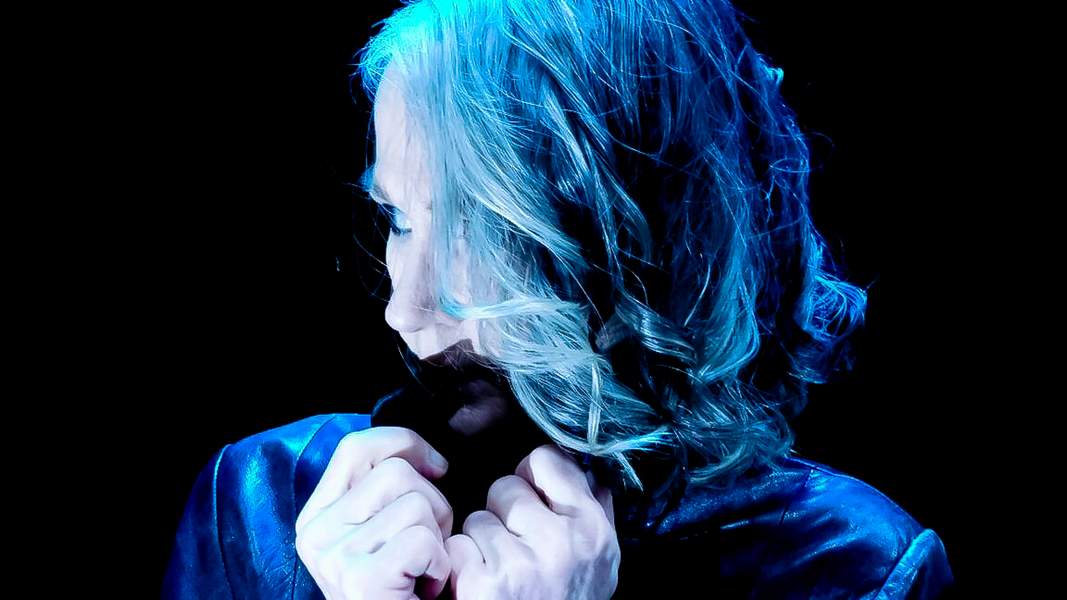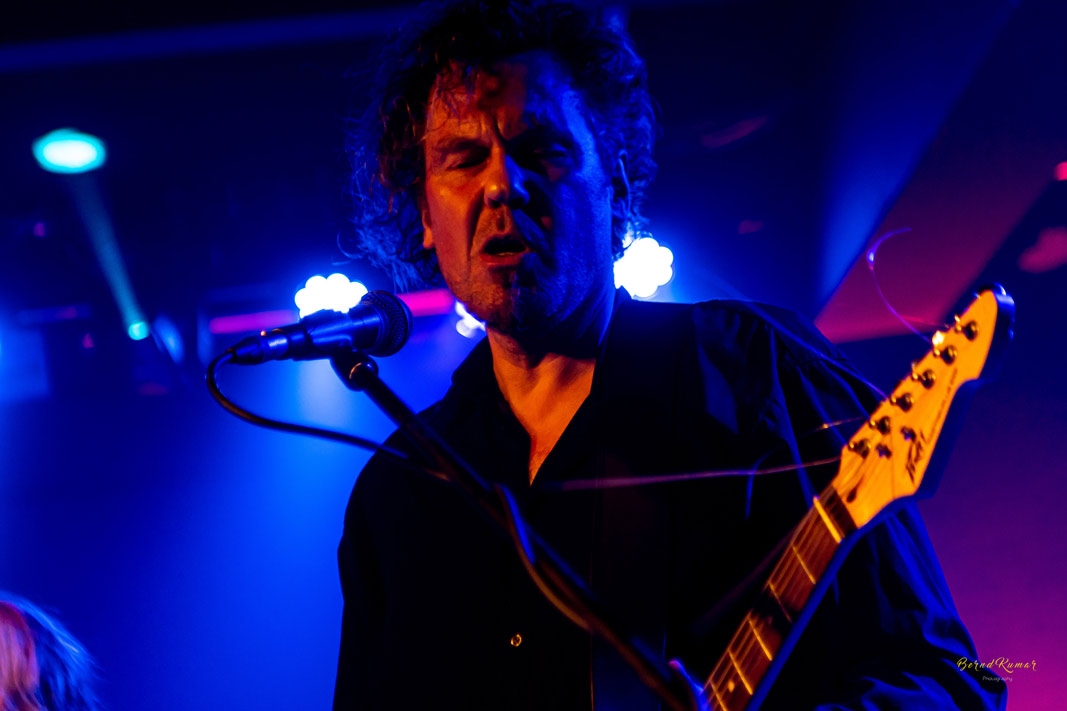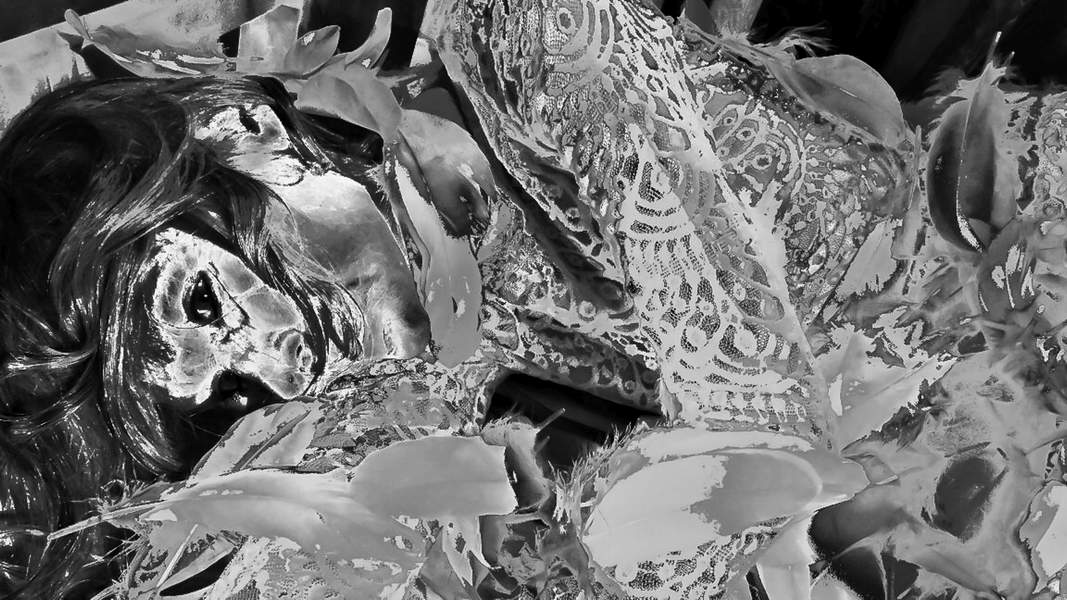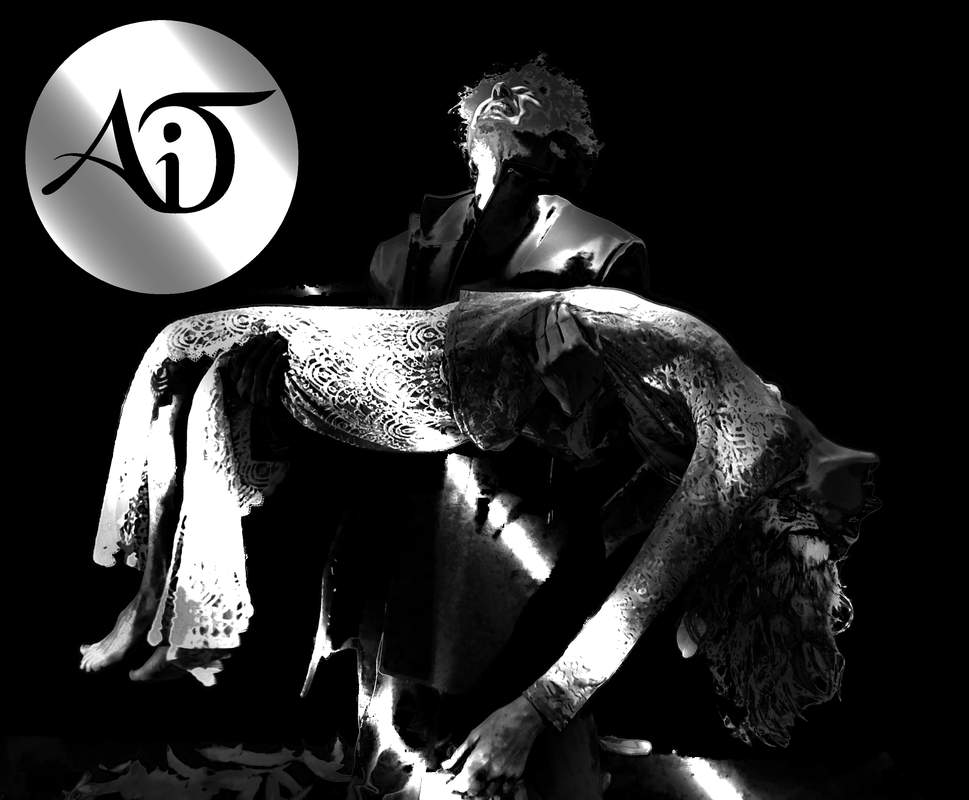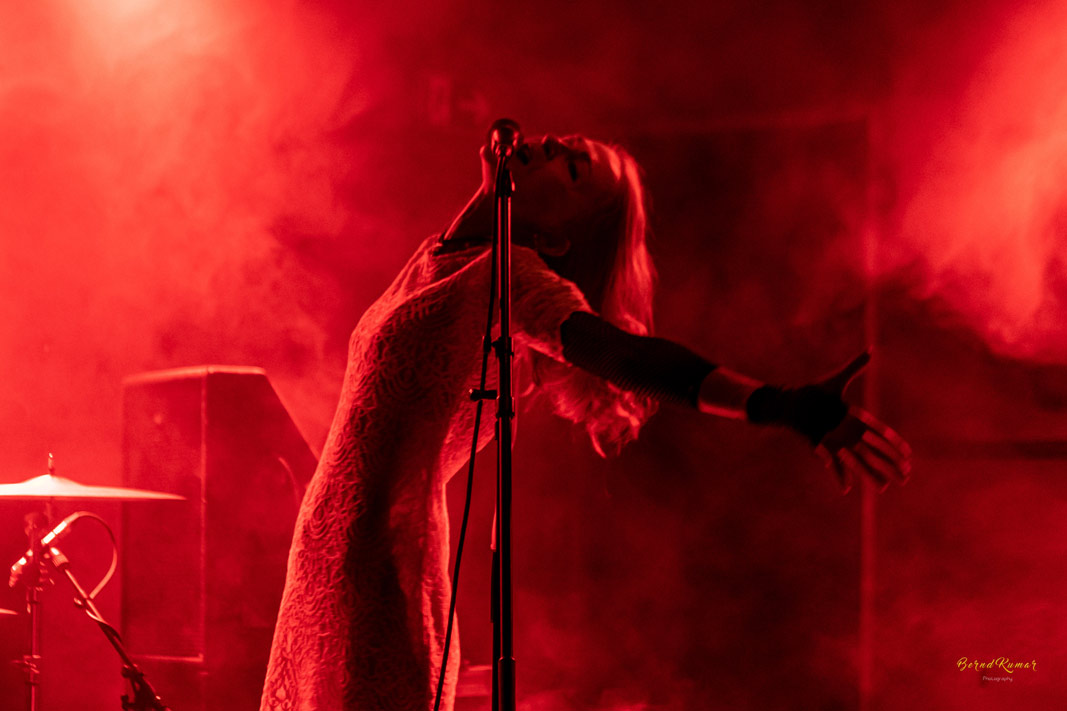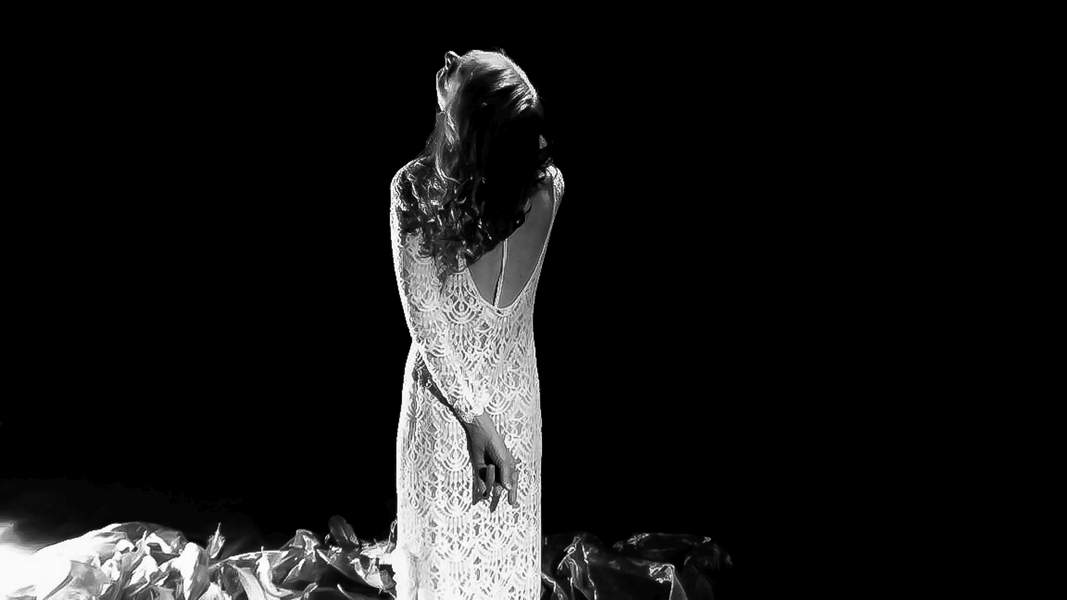 Bang Bang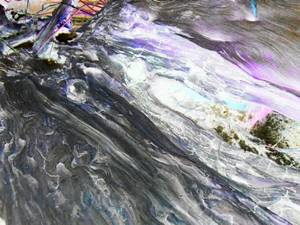 keep silent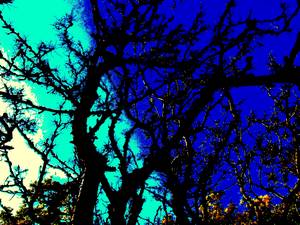 survival kids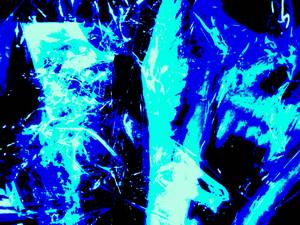 sugar rush
Full-lenght tracks on Bandcamp
gigs
21.06.20   berlin   fete de la musique   canceled
10.7.20   berlin   madame claude   canceled
31.10.20   berlin   Darkness Calling 2020   canceled
We start off as little Kids
and moving further
some of us get addicted to Life, others to Death
some get stuck in between,
the Reasons therefore being manifold.
Angel in Trouble
dwell on it
before finding Themselves past Redemption.
Betreiber gemäß §5 TMG:
Susanne Zmölnig
Grossgörschenstrasse 39
10827 Berlin
Telefon: +49 17672102190
E-mail: info@angelintrouble.de
Inhalte:
Verantwortlich für alle Inhalte
Susanne Zmölnig
Anschrift wie oben
Haftungshinweis:
Trotz sorgfältiger inhaltlicher Kontrolle übernehmen wir keine Haftung für die Inhalte externer Links. Für deren Inhalt sind ausschließlich deren Betreiber zuständig.
Kontakt: